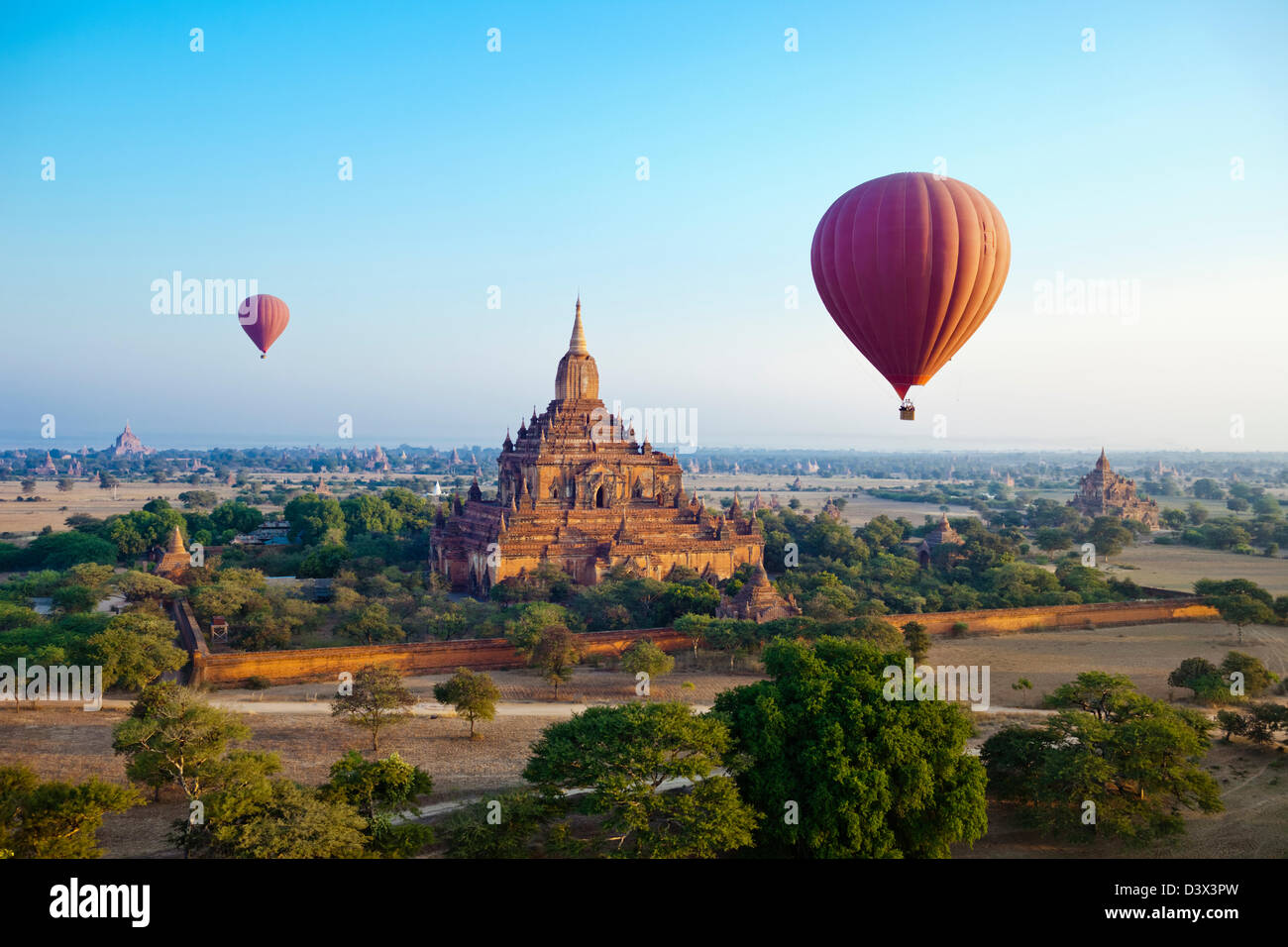 © Joselito Briones
i've had several rf sales from alamy before, but this was the surprise first rm sale. good timing i guess, since i've just uploaded some new stuff there.
photo above was taken in bagan, myanmar (formerly burma), on a lovely hot air balloon ride at sunrise.
XXX
correction: oops. i did a double check and turns out it was rf (royalty-free) after all. i was confused because the sale was for an amount that another agency used to charge for rm (royalty managed). ah well.